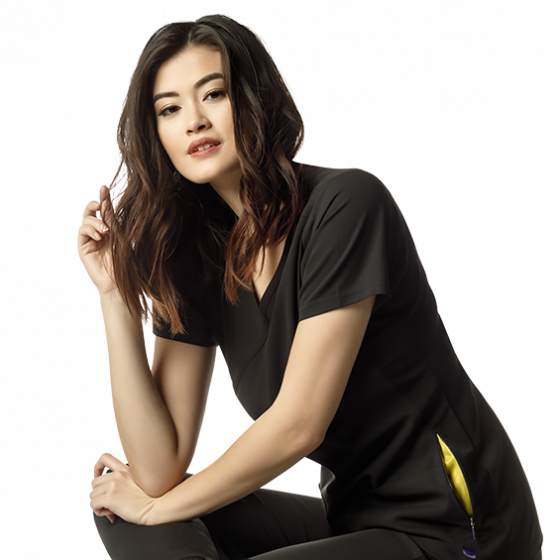 At WonderWink®, we have an ongoing commitment to crafting cutting-edge uniforms across all of our product lines.
We bring you medical scrubs that yield powerful and lasting quality and performance from one of the most trusted brand names.
We are all about creating fresh, fun, and exciting uniforms for professionals in hospitals and private, dental and veterinarian clinics. With a variety of modern fits, quality fabrics and unique smart designs, our uniforms will always suit your needs. Our goal is to put a smile on your face – in and outside of your work place.